Quality Concrete Solutions for Construction Projects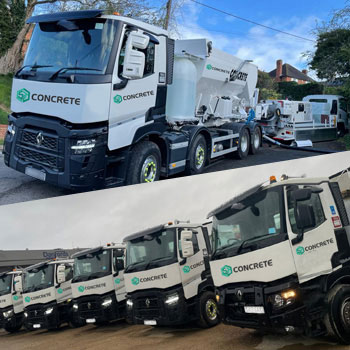 Welcome to ST Concrete, your premier destination for top-quality concrete solutions in the construction industry. With years of expertise and a commitment to excellence, we are your trusted partner for all your concrete needs.
At ST Concrete, we understand that concrete is the backbone of any successful construction project. Whether you are pouring concrete for a new foundation, using a concrete mixer for a DIY project, or exploring reinforced concrete for added strength, we have you covered. Our range of services includes ready-mixed concrete, concrete pump rental, and much more, making us a one-stop solution for all your concrete requirements.
CONCRETE CALCULATOR
Calculate the quantity you require or if unsure just give us a call on 07425-901313
CentiMetres
CentiMetres
CentiMetres